About
Jerry's Skating World Inc.
Jerry's Skating World Inc.
Jerry's Skating World Inc. is a worldwide distributer of figure skating fashions and accessories. While we do not sell directly to the public, we have established an incredible dealer network in the United States, Canada, and internationally, to make all our products available to you. We have been creating and distributing the finest quality products since 1976!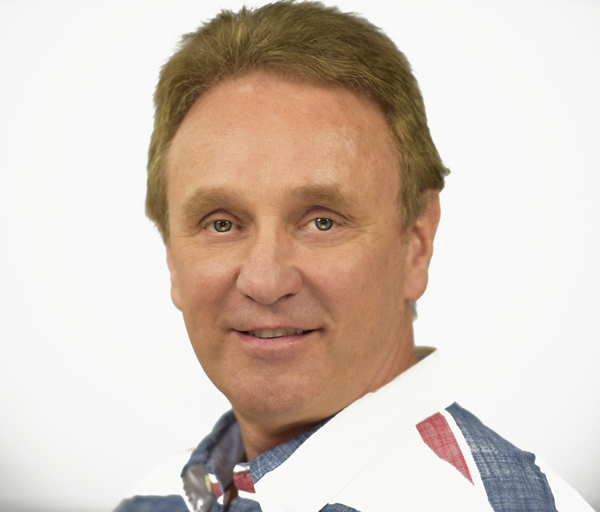 Meet Jerry
The founder and President of Jerry's, Mr. Jerry Zawadzki, has himself had a distinguished career in the world of skating. A former world-class figure skater who competed in both the European and Olympic championships, Mr. Zawadzki's skating career has included coaching and an extensive tour with the show "Holiday On Ice". His enthusiasm and love of the sport are the cornerstones on which Jerry's has been built.
Experience & Quality
Jerry's Skating World Inc. has served skaters for over 43 years. We carry high quality figure skating products for every age and level of skater from novice to professional.
At Jerry's we design, create and produce complete lines of unique and innovative accessories, apparel and equipment guaranteed to satisfy the most discriminating buyer.
Finally, it is with pride and pleasure that we take this opportunity to thank our customers for their patronage and loyal support.
You have made Jerry's what it is today!
Take a Quick Tour Through Jerry's
We are proud that our entire clothing collection is designed and produced here in Markham, ON, Canada.
Below you can take a quick journey through our manufacturing plant.
Jerry's Skating World Videos
Yes, there really is a Jerry!
If you've ever wondered whether he knows how to skate, take a look at this fantastic video. An amazing soloist, thrilling stilt skating, and beautiful performances with partner and ensemble.. it's all here, so take a moment and be entertained!
Jerry's Picture Library
Here are a few highlights from Jerry Zawadzki's skating carrer, including training and trips around the globe!
Jerry's Skating World Live Instagram Feed